All-inclusive tool
for engaging with
your audience
Enrich your Q&A, Live Polls, All Hands, Town Halls or Team Meetings with live Q&A, voting, rating, word cloud and some extras

Trusted by the top dogs around, and beyond









How it works
Create a link for your event
Ready in seconds with easy-to-use Q&A. Quickly add additional polls, ratings and word cloud. Switch between them with one click.
Invite others to join
Anyone can join and participate instantly by copying a simple code or scanning a QR. Share it wherever you like.
Engage with the community
Your audience is now there with you. Seamlessly interacting and engaging with whatever you put in front of them.
Perfect for occasions like...
Events & Conferences
All Hands Meetings
Education & Lectures
Town Hall Meetings
Trainings
Team Meetings
Benefits, you ask?
We're talking design, easy-to-use everything and how smoothly you can manage your event while engaging with the audience.
Tool package
for every event
Q&A, voting polls, ratings, word cloud... again, it doesn't get any easier. We even added some funky options so you can match the event's mood.
Feature-rich
forever-free plan
Moderate your event without restrictions, invite as many people as you like and go nuts with how many modules you want to control.
Feedbeo allows you to...
Interact with your team at scale
Ask for real-time feedback on business updates
Get teammates' input and extract the best ideas
Run real-time polls and show live results
Let the audience submit and upvote their questions
for leadership Q&A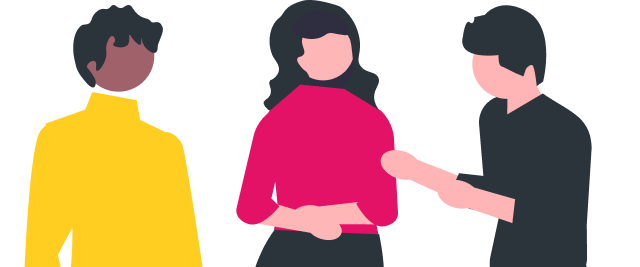 Pricing
Try it out
Free
forever, no credit card required
Unlimited links (hashtag #code)
1 admin seat
Unlimited participants
3 polls per event
Plus
$39
/mo
billed monthly
Unlimited links (hashtag #codes)
Unlimited admin seats
Unlimited participants
Unlimited polls per event
Custom link hashtag #code
Premium support
Book a free call with our product specialist
See how our product works so you don't need to explore it on your own and save your time.
Learn how to make the most of our tool and how to effectively engage your audience.
Get tips and tricks we've gained from our clients at top companies.